Holding Company
The holding company of PFH Private University of Applied Sciences is Gesellschaft für praxisbezogene Forschung und wissenschaftliche Lehre GmbH.
Managing Director
Dipl.-Ing. Markus Steinhoff
Markus Steinhoff was born in Munich in 1969. He completed his studies in industrial engineering at the Technical University of Darmstadt and the Technical University of Berlin in September 1997. Directly after graduation, he started his professional career as a lecturer and research assistant at the Chair of Business and Services Marketing at TU Berlin. This was followed by jobs as product and brand manager as well as an independent consultant for video games. From December 2004 Steinhoff worked for RTL Disney Fernsehen GmbH & Co KG (SUPER RTL) in Cologne. There, as Deputy Chief Digital Officer, he was most recently in charge of the digital businesses and digital platforms and was responsible for business development. An expert on the digitalisation of business models, marketing, and business development, Markus Steinhoff has been managing director of PFH's holding company since February 2020.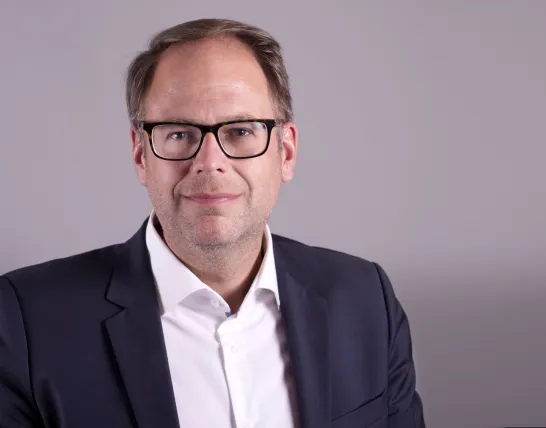 Questions - always welcome
Do you still have questions about your studies? We are by your side! Our consulting team can be reached under the following contact options.