Welcome to PFH's Career Service!
PFH's Career Service team supports students and alumni in all matters of their career development. From the moment of your enrollment, you are welcome to take advantage of our offers. Be it a counselling session or an event. Come by for a CV check, internship advice, mock interview or any other burning question concerning your professional perspectives in Germany.
For any questions you can always contact career-service@pfh.de
Check what we offer:
Career counselling
CV checks
Job Coaching
Internship search
Career development
Professional profile
German labor market
Career coffee chats
Career workshops and events
Job interview training
International Alumni Talks
Expert talks
Online Career Resources
Digital job interview simulations
internship and job advertisements in Germany and worldwide
Introducing our Incredible Alumni Network!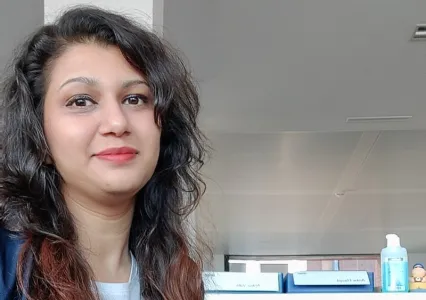 Meet Ankur Vats
PFH study programme: M.Sc. General Management (2021)
Current position (2022): Project Manager, International Federation of Exhibition and Event Services
My career advice:
"An active networking is highly recommend and a good reference is a plus! Contribute regularly to your professional communities and stay updated with the trends. My advice is: even if you are a student start networking today. Find out how your profile in LinkedIn should look like and how you can approach professional contacts."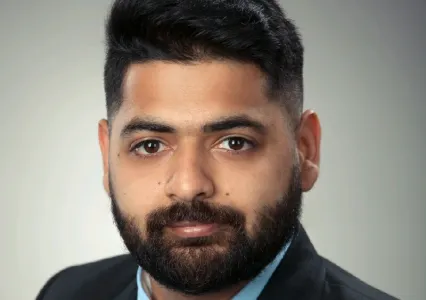 Meet Keshav Gulati
PFH study programme: M.Sc. General Management (2021)
Current position (2022): Advanced Consultant, Capgemini Engineering, Hamburg
My career advice:
"The first step is always the hardest, but it will pay out. You should alter every application according to the company. You must see how your application fits to the company, instead of reusing one CV every time."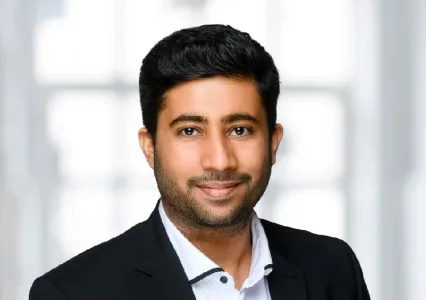 Meet Vibhore Arora
PFH study programme: M.Sc. General Management (2021)
Current position (2022): Consultant, Digital Oxygen, Munich
My career advice:
"Don't study just to pass – study to learn. I can still remember content of my classes that we use the same way in my work. It is important to focus on your studies and always keep in mind where you want to go with your career. What interests you, where do you see yourself. So, talk to your professors and use the career offers at PFH."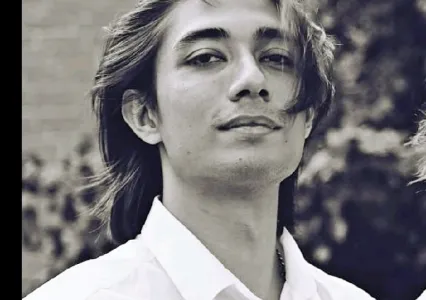 Meet Manas Abrol
PFH study programme: M.Sc. Composites (2019)
Current position (2023): Aircraft Manager, Airbus, Hamburg
My career advice:
I always wanted to work for airbus – it was my main goal that I was heading towards, and I really got very motivated in doing so when getting started at PFH Stade and being guided around the plant. I got my first job at a sub-contractor but doing similar tasks that I was interested in doing. The most important part for me was to proof myself in the first 6 months of working – later I could rely on these experiences and my expanded network. I tried to talk to people whenever possible. PFH has a lot of interesting company contacts so you can try to write your thesis with a company. One of my jobs I got via an "open to work"-post on LinkedIn through a former colleague connecting me with my new boss.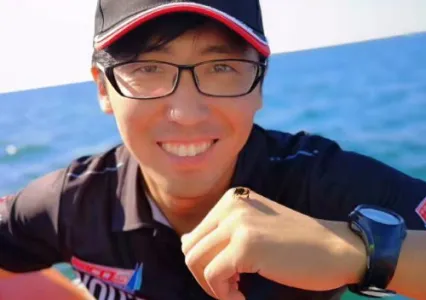 Meet Long Li
PFH study programme: M.Sc. Composites (2020)
Current position (2023): Engineer, COTESA GmbH, Döbeln
My career advice:
"Before coming to Germany, I worked in a German joint venture company. So, I knew Stade as an important location for composites before. In our studies in Stade, we had many opportunities to visit the factories and companies which helped for the career. Also, speaking German really helped in looking for jobs and working in Germany."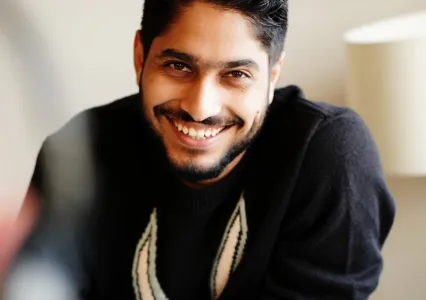 Meet Rakesh Yadav
PFH study programme: M.Sc. General Management (2022, dual award KEDGE Business School)
Current position(2023): Client Solutions Manager, TikTok Germany, Berlin
My career advice:
Dedicate a good amount of time on tailoring your documents on the job description mentioning why you are a good fit for the required tasks. Look at the job description to really understand who they are looking for and make sure to include these keywords mentioned in the job ad in your application. Because in most of the times it is not an individual looking on your CV but applicant tracking systems or AI-based algorithms, filtering out candidates based on specific keywords and criteria.
Getting rejections can be hard and challenging. Bear in mind that it is not about you personally but about your fit to the company.
Invest a little bit of time daily to learn German during your Master's studies! Most of the jobs on the market do require German language skills.
Questions - always welcome
Do you still have questions about your studies? We are by your side! Our consulting team can be reached under the following contact options.