Build up your management skills!
Ready to take your career to the next level? Our cutting-edge MBA programme is designed to boost your business and leadership skills, paving the way for a national or international career in just 3 semesters.
Not only will you expand your knowledge of economic contexts, but you'll also gain important tools for a business-focused career.
With a global perspective and real-world relevance, this programme will prepare you to tackle any challenge that comes your way in senior positions or management roles. Plus, with individually customizable focus areas, you have the power to choose your own path to success.
All facts about the programme
Qualification
Master of Administration
90 ECTS
Entry requirement
Non-Business focus Bachelor degree with minimum 180 ECTS,
one year of professional experience after Bachelor's degree
Tuition fees
5,940 euro per semester;
1,000 euro admin and enrolment fee (one-time fee)
1,000 euro examination fee (one-time fee)
Study content
From strategic thinking to data analysis, the MBA programme offers a comprehensive curriculum that equips students with the skills and knowledge needed to excel in today's competitive market.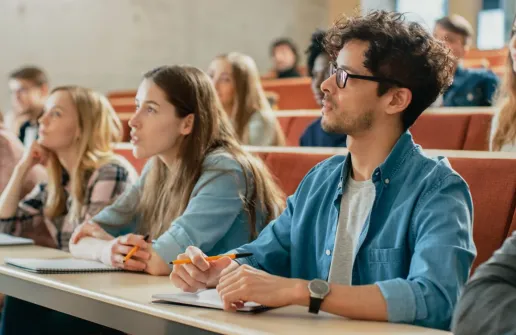 Module 1: Executive Management
Executive Management, Business Simulation Game, Human Resources Management, Organisation
Module 2: Advanced modules Business Administration:
The students choose one of the two areas:
Industrial Management and Logistics I
Sales Management I
International Marketing I
E-Business I
Module 3: International Economics I (Online optional)
Macro-and Microeconomics, Academic Writing and Research Methods
Module 4: Controlling (Online optional)
Strategic Controlling, Investment Controlling, Financial Controlling
Module 5: Management Accounting (Online optional)
External Accounting, Internal Accounting, International Accounting and Capital Market Communication
Module 6: Innovation Management and Business Planning
Industrial Management, Management for medium-sized companies, Buisness Planning

Module 7: Advances Modules Business Administration
The subjects chosen in Module 2 are continued.
Industrial Management and Logistics II
Sales Management II
International Marketing II
E-Business II
Module 8: International Economics II (Online optional)
Economic Policy, Emerging Markets

Module 9: Project work I
Students choose between writing a term paper or an internship with a term paper or a practice reflection:
Project Work, Project Work (8-week Internship)
Module 10: Project work II
Students choose between writing a term paper or an internship with a term paper or a practice reflection:
Project Work, Project Work (8-week Internship), Semester Abroad
Module 11: Master Thesis
Master Thesis, Disputation on the Master Thesis
Get ready to conquer the challenges of leadership with our programme's global outlook and hands-on approach!
The MBA degree can open doors to various high-level management positions across different industries, including finance, consulting, marketing, and entrepreneurship. With a curriculum that's as flexible as it is comprehensive, you'll be able to tailor your studies to match your career goals.
Whether you're interested in accounting, e-commerce, or industrial management, we've got you covered. And the best part? You'll have a whole 8 months to gain practical experience before you graduate! Our team of mentors, tutors, and advisors will be there for you every step of the way, so you can rest assured that you'll succeed.
Professors at PFH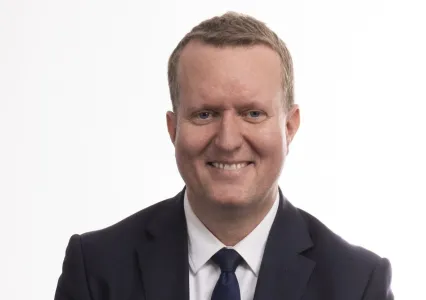 Prof. Dr. André Presse
Professor of Digital Business & Sustainable Entrepreneurship
André Presse has extensive experience as a company founder and an associate in several companies in the field of digitalisation, sustainability and media.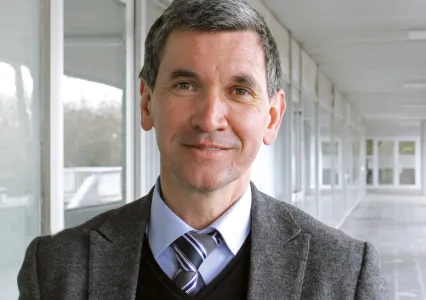 Prof. Dr. Joachim Ahrens
Professor of Economics, specialising in International Economics
Joachim Ahrens has extensive teaching experience, for example in the area of ​​Executive Education. He has done research at Harvard, Stanford and Berkeley University.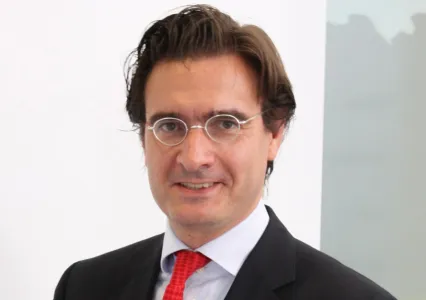 Prof. Dr. Kai C. Andrejewski
Professor of General Business Administration, specialising in International Accounting and Auditing
Kai C. Andrejewski has many years of experience as an auditor and tax consultant and as a lecturer. He is currently employed at PFH and is a CFO at SIXT.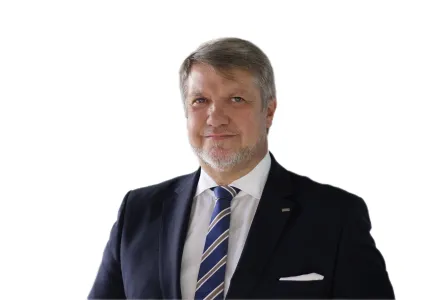 Prof. Dr. Frank Albe
Professor of General Business Administration, specialising in Tourism Management and Controlling
Frank Albe worked for the TUI Group, where he was involved in the reorientation of the group and investment controlling. He has worked at PFH since 2000 and was elected President of the University in 2014.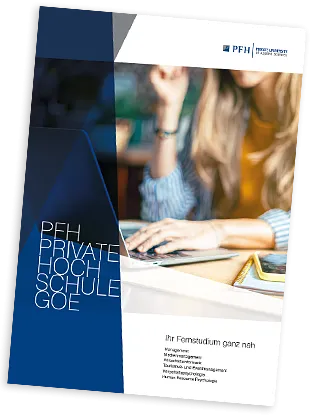 FAQ
Application form via our website
Curriculum vitae
Higher education entrance qualification
Copy of passport
Digital photo
Letter of motivation
Employment references
Letter of recommendation
Yes, you will need proof of advanced English language skills, e.g. Bachelor's taught in English, TOEFL, IELTS, ESOL CAE or BEC Higher.
If you are a citizen of a country in the EU, EEA or Switzerland, you do not require a visa or other documentation to enter Germany and study here. However, once you arrive and find accommodation, you must register with the local residents' registration office.
If you are coming from a country other than the ones named above, you will require a visa. For more information specific to your home country, please visit the Federal Foreign Office website.
At PFH University, we offer international students three types of scholarships:
STIBET-Programmes
DAAD Prize
Deutschland Stipendium/Germany Scholarship
For more information on each of the scholarships, click here.
During your studies, you are generally allowed to do 120 full days or 240 half-days of paid work and take small student jobs. In exceptional circumstances, your local foreigners office may impose further restrictions.
International students coming to Germany have two options when it comes to accommodation: student halls of residence and private accommodation. For more information, you can visit the Accommodation Finder from the Federal Ministry of Education and Research or contact our international office.
When you compare Germany to other European countries, you'll find that it's not very expensive. The living costs are just slightly higher than the EU average, with rent being the largest expense. On average, students in Germany spend around 850 EUR per month (750 EUR in Göttingen for the management degree).
Questions - always welcome
Do you still have questions about your studies? We are by your side! Our consulting team can be reached under the following contact options.