Through the concept of "social points", PFH asks its management students to carry out voluntary work and also rewards social commitment, which they may anyway undertake in their spare time. From the first semester onwards, you are asked to join social projects or develop your own ideas.
The social points are converted directly into the ECTS system's credit points on the bachelor's degree. Earning five points is compulsory, with each point usually equivalent to 30 hours of voluntary work. The manner in which the commitment is undertaken can vary greatly.
For example, alternating students have now been involved for four years in a coaching project for pupils of the integrated comprehensive school in Bovenden. In the pre-Christmas period in 2012 and 2013, PFH students organised a fund-raising campaign by selling chocolate Santas. Other students have re-established the student organisation AIESEC in Göttingen, which campaigns, in particular, for international student exchanges. One management student, on the other hand, looks after the elderly as part of voluntary standby service.
We are convinced that voluntary commitment makes a significant contribution to personal development.

This aspect is at least just as important to holistic management training as the subject matter of the study programme.
Prof. Dr. Joachim Ahrens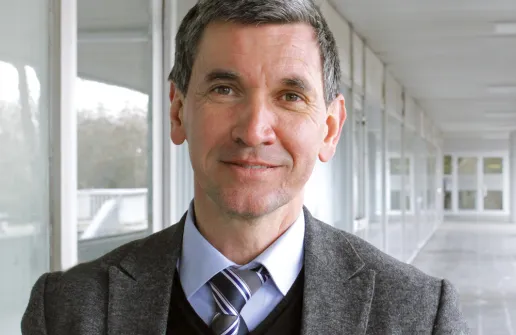 Social Points - Projects (Current Examples)
Outpatient service in the care of the elderly
Accompanying a primary school class on a trip
Involvement in the programme for student exchanges at AIESEC
Involvement in a club (e.g. as treasurer)
Assistance with a business starter competition for pupils
Organisation of a student football tournament
Organisation of a panel discussion regarding the 2013 German parliamentary election
Organisation of the PFH Christmas Ball
Organisation of student fund-raising campaigns
Representing PFH at schools/fairs
On-call duty in a residential care home for the elderly
Semester spokesperson
Student spokesperson
Students' Council
Conducting tutorials Assisting a PFH research group
Assisting PFH alumni work
Questions - always welcome
Do you still have questions about your studies? We are by your side! Our consulting team can be reached under the following contact options.