About PFH Private University of Applied Sciences
Recognised by the Lower Saxony Ministry of Science and Culture in 1995, PFH University of Applied Sciences is Lower Saxony's oldest private, state-recognised university. It was founded to align students to the real needs of the economy. Reaccredited by the Science Council, the university focuses on entrepreneurial thinking.
There are two campus locations, Göttingen and Stade, as well as numerous distance learning centres across Germany and Austria.
Lower Saxony's oldest private university since 1995
More than 5,000 successful graduates
Fields of Study
Study Programmes in the Areas of General Management, Technology (Digitalization & Automation, Industrial Engineering, Lightweight Engineering & Composites, New Mobility - Micromobility) and UX Management & Design
Contact PFH's International Counseling Team
From recruitment, through your student life and after your studies at PFH.
Our team is here to help you!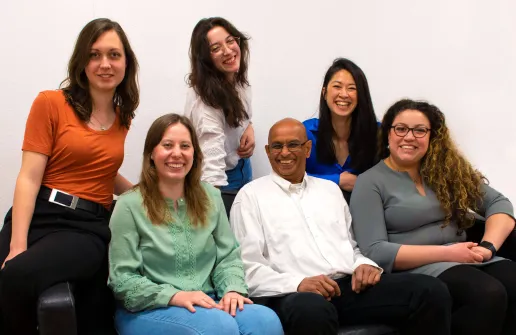 Explore Our Programs in Depth
Welcome to PFH
Get ready to embark on a global academic journey at PFH, where we warmly welcome students from all corners of the world! Our vibrant campus and diverse community offer the perfect setting for you to thrive in your studies and connect with fellow international students. Join us in this exciting adventure and make lifelong memories while achieving your academic goals!
FAQ
Curriculum vitae
Higher education entrance qualification
Copy of passport
Digital photo
Letter of motivation
Employment references
Letter of recommendation
Yes, you will need proof of advanced English language skills, e.g. Bachelor's taught in English, TOEFL, IELTS, ESOL CAE or BEC Higher.
If you are a citizen of a country in the EU, EEA or Switzerland, you do not require a visa or other documentation to enter Germany and study here. However, once you arrive and find accommodation, you must register with the local residents' registration office.
If you are coming from a country other than the ones named above, you will require a visa. For more information specific to your home country, please visit the Federal Foreign Office website.
At PFH University, we offer international students three types of scholarships:
STIBET-Programmes
DAAD Prize
Deutschland Stipendium/Germany Scholarship
For more information on each of the scholarships, click here.
During your studies, you are generally allowed to do 120 full days or 240 half-days of paid work and take small student jobs. In exceptional circumstances, your local foreigners office may impose further restrictions.
International students coming to Germany have two options when it comes to accommodation: student halls of residence and private accommodation. For more information, you can visit the Accommodation Finder from the Federal Ministry of Education and Research or contact our international office.
When you compare Germany to other European countries, you'll find that it's not very expensive. The living costs are just slightly higher than the EU average, with rent being the largest expense. On average, students in Germany spend around 850 EUR per month (750 EUR in Göttingen for the management degree).
Get a free information package in less than 2 minutes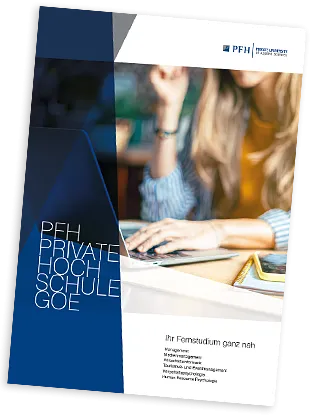 All Queries are Welcome
We are here to guide you through the entire journey.